The Sweet Life
YOU KNOW YOU WANT SOME
The Sweet Life
YOU KNOW YOU WANT SOME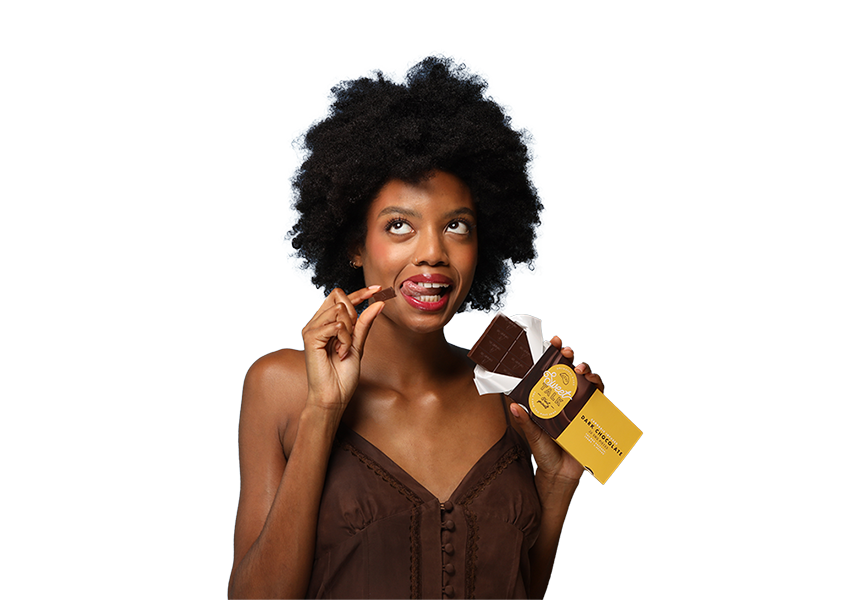 Find Your Sweet Tooth
You're thinking about it… and who's going to stop you? Let loose – and keep it light and bright – with bite-sized euphoria for chocolate and gummy lovers alike.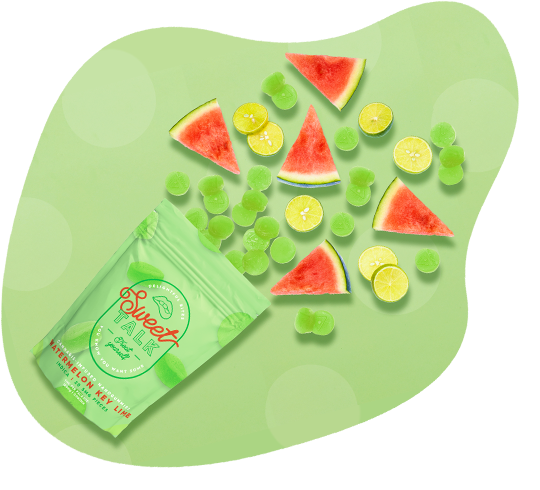 Nano Gummies
Sweet Talk Nano Gummies uses TruNano technology for a fast acting, long lasting, and flavorful experience. In simpler terms, nanoemulsions are smaller, water-soluble particles that breakdown quickly and absorb into the bloodstream faster. This means an increased bioavailability to nearly 95% while using far less product and decreasing the onset time to 15-30min.
Available in cherry Yuzu, Cranberry Raspberry, orange peach, Pomegranate, strawberry kiwi, and watermelon key lime.